Adenomyosis Can Cause Painful Periods and Heavy Bleeding
Dr. Gandhi explains treatment options for adenomyosis, a condition that can cause heavy bleeding and painful periods. Dr. Peahen Gandhi is a double board-certified OB/GYN and Urogynecologist.
---
Watch more related videos below

Subscribe to our channel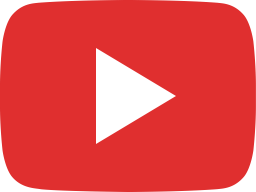 Dr. Litrel Discusses What You Need To Know About Sexually Transmitted Infections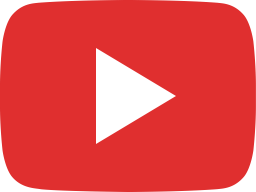 Dr. Litrel Discusses Painful Sex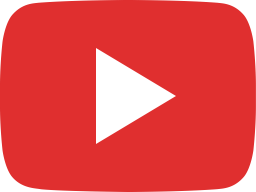 What Are the Most Common Vaginal Problems?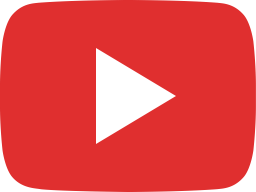 What to Expect from a Hysterectomy: Q&A with Dr. Litrel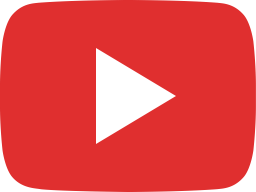 What is Pelvic Organ Prolapse? Q&A with Dr. Litrel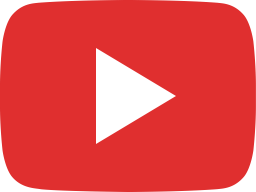 What is Endometriosis? Q&A with Dr. Litrel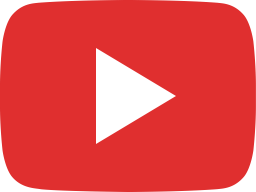 What is an Endometrial Ablation? Q&A with Dr. Litrel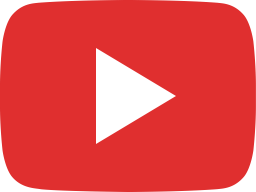 A patient's pelvic prolapse story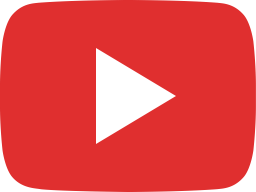 Dr. Gandhi on PCOS – Symptoms, Causes and Treatment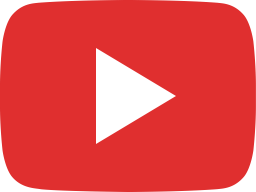 Amanda's Interview with CWHS on Domestic Violence Part 1)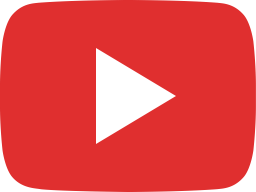 Hysterectomy Patient Testimonial – OB/GYN Dr. Gandhi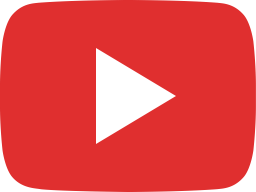 How and Why is a Hysteroscopy Done?