Relief After Endometrial Ablation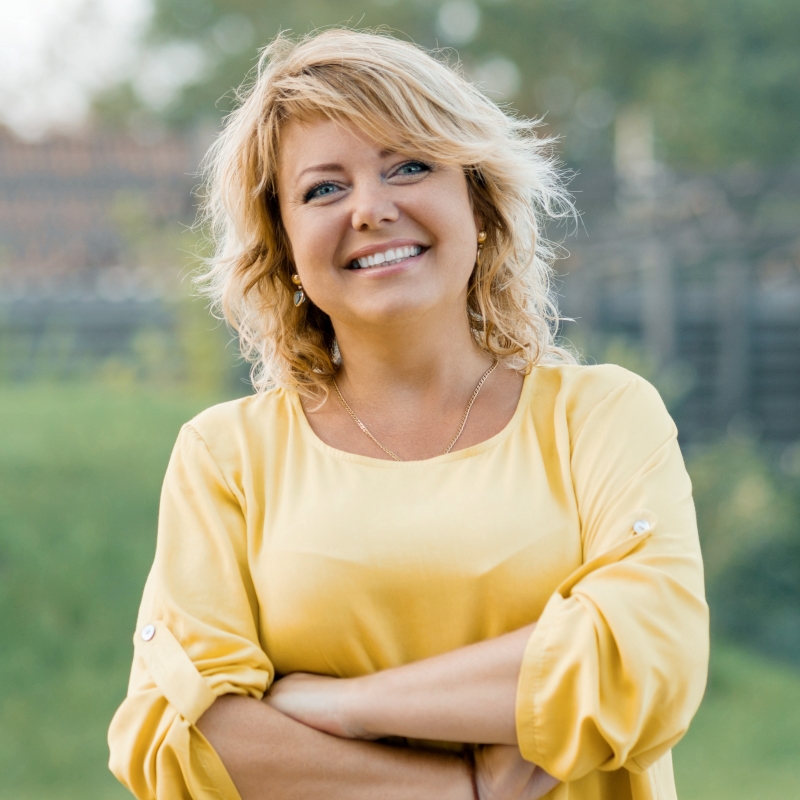 Severe bleeding and horrible pain — that's what Amber began experiencing when she was just 15 years old. Her periods were so heavy that she had to use both a pad and a tampon together, only to have to change them every 1-1 ½ hours.
At age 16, she began seeing an OB/GYN to get relief and answers. Her search led her to many doctors but more often than not, she was simply prescribed 800 milligrams of Ibuprofen. And because none of the doctors performed any tests, Amber got no relief and no diagnosis.
Amber became pregnant with her first baby in 2012. At this time, she was 26 years old, and was still experiencing the same symptoms she'd had for the past eleven years.
Time for a New Doctor
Amber knew it was time to find a new doctor. Her research led her to Cherokee Women's Health, impressed by the many outstanding reviews she read and heard about.
"I went to my first visit at Cherokee Women's Health and fell in love," Amber says.
A Diagnosis at Last
During Amber's prenatal visits, she saw Dr. Haley, who discovered she had polycystic ovary syndrome (PCOS), and subsequently treated her for it. PCOS is a hormonal disorder among women of reproductive age that is characterized in infrequent or prolonged menstrual periods.
And Then, an Abnormal Pap Smear
Between her first and second pregnancies, Amber had a Pap smear that detected pre-cancerous cells. As such, Dr. Haley performed a LEEP. A LEEP is a loop electrosurgical excision procedure that's used as part of the diagnosis and treatment for abnormal or cancerous conditions, helping to prevent cervical cancer. It's performed with a small electrical wire loop that removes abnormal cells from the cervix.
Along with the abnormal Pap smear, Dr. Haley also discovered that Amber had endometriosis, a condition that occurs when the endometrium tissue that lines the uterus starts to grow outside of the uterus. Endometriosis can also cause painful bleeding, which Amber learned all too well.
Unbearable Pain and Bleeding
After Amber had her second baby, her periods were just as bad — if not worse — than before. She would experience horrible pain and would bleed for 3-4 days, only to have it stop, but start up again and last another few days. This happened 3-4 times per month so every month she'd be down and out for at least 2-3 days. It became unbearable.
Dr. Haley Provides Solutions
When Amber returned to Dr. Haley and explained her symptoms, he explained that she had a couple of options.
Dr. Haley started with the least invasive option, which was to insert an IUD to help lessen her bleeding. However, while this option works for many women, it did not work for Amber.
The second option was an endometrial ablation, an in-office procedure that destroys the endometrium to reduce or even eliminate menstrual flow. Since Amber was done having children, Dr. Haley said she was a good candidate.
The ablation was a success and Amber said the procedure, which is covered by most insurance plans, was easy and painless.
Feeling Great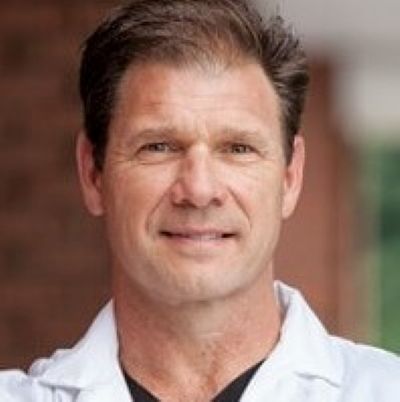 It's been 2 ½ years since Amber had the ablation and she's happy to report that other than the occasional spotting, she's had no pain or bleeding.
She also says that she's so happy she chose Dr. Haley.
"Dr. Haley is amazing! He deserves 100 gold stars. He is a lifesaver and I recommend him to everyone!" Amber shares,
Dr. Haley is a double board-certified FPMRS surgeon, which means he's an expert in Female Pelvic Medicine and Reconstructive Surgery. He was also named 'Mom-Approved' OB by readers of Atlanta Parent Magazine for his excellent medical care and 'Patient's Pick Top Doctor' for favorite gynecologist by Atlanta Magazine.
If you're experiencing problems like Amber, and would like to make an appointment with one of our expert doctors, please call 770-720-7733.