O-Shot: A Holistic Treatment for UI and Sexual Dysfunction
Dr. Michael Litrel discusses how the O-Shot, a holistic treatment for urinary incontinence and sexual dysfunction, can help with female issues.
---
Watch more Vaginal Rejuvenation videos below.

Subscribe to our channel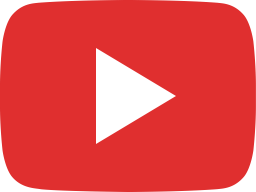 Why is My Vagina Loose After Having a Baby?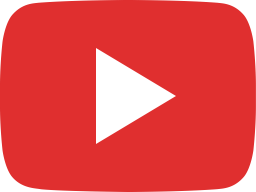 O-Shot Patient Testimonials with Dr. Haley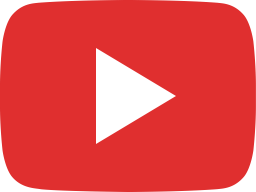 Vagina Repair Surgery (Vaginoplasty)-Before and After Photos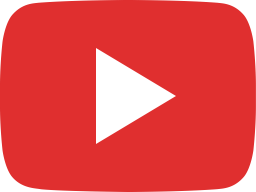 'Vaginal Facelift' Journey : 1-1/2 years after Vaginal Rejuvenation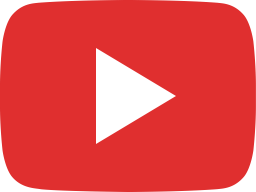 Before and After Vaginoplasty and Labiaplasty Surgery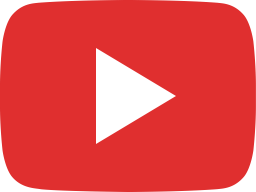 Vaginoplasty Procedure with Before and After Photos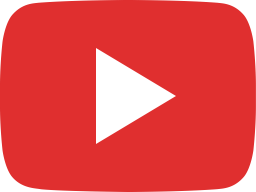 Labiaplasty Before and After Photos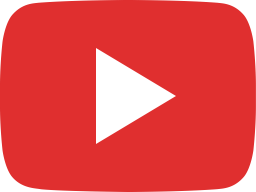 Robin's Vaginal Rejuvenation Journey with Dr. Litrel - Final Episode 6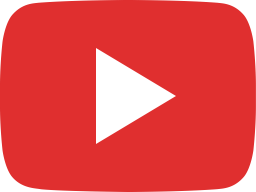 Robin's Vaginal Rejuvenation Journey with Dr. Litrel - Episode 5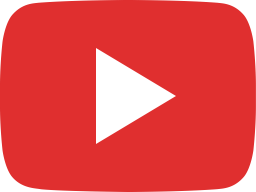 Robin's Vaginal Rejuvenation Journey with Dr. Litrel - Episode 4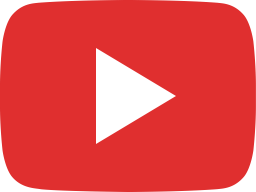 Robin's Vaginal Rejuvenation Journey with Dr. Litrel - Episode 3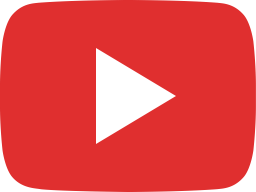 Robin's Vaginal Rejuvenation Journey with Dr. Litrel - Episode 2