First Gynecology Appointment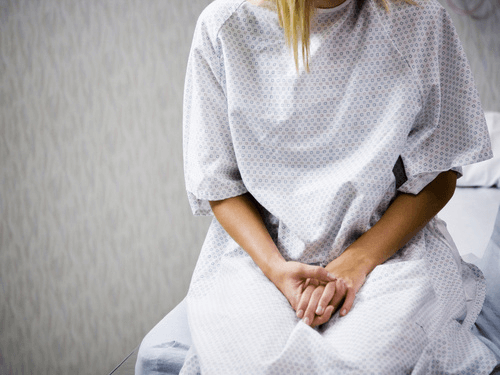 At Cherokee Women's Health, we understand the nerves a woman may experience when making a gynecology appointment, even for a routine annual examination. Our goal is to make patients feel as comfortable and assured as we can, beginning with their first appointment. To help prepare for an appointment, here are some expectations and answers to commonly asked questions about our practice and a routine gynecology examination.
Health History
Honesty is important when disclosing one's health history. Doctors need to be aware of the past, so they can accurately care for a patient. Usual topics covered in a health history will include any medications currently being taken; sexual history; past pregnancies, surgeries, or treatments; and a familial history of cancer and other diseases.
Come with Questions
Don't hesitate to bring up any concerns, no matter how trivial they may seem. It is best to be straightforward about symptoms, in the event that additional procedures need to be scheduled. Don't leave our office with any questions unanswered! There is no need to be self-conscious about asking questions or discussing symptoms because our doctors have years of experience in their field. They discuss these topics daily with their patients.
What to Expect
A routine appointment lasts about an hour. Several exams take place during the appointment including a pelvic exam and a breast exam. Patients should also be prepared to provide a urine sample to test for pregnancy, and to catch any abnormalities in the sample that may indicate disorders or infections.
A pelvic examination is performed to ensure that both external and internal areas of the vagina are normal, including a pap smear which is used to test for cervical cancer. At a patient's request, a culture can be ordered to screen for any sexually transmitted diseases. The pelvic exam can make patients uncomfortable, but it is important to relax during the process. Reproductive health is important!
A breast exam is completed to check for any lumps or irregularities in breast tissue. Based on family history of breast cancer, and your age, you may be referred for a mammogram which will screen for breast cancer.
An opportunity to ask questions is part of the appointment. Be proactive and mention anything that is concerning. Honesty is essential to providing the best personalized care to our patients.