Vaginal Rejuvenation
By James Haley, MD, FACOG, FPMRS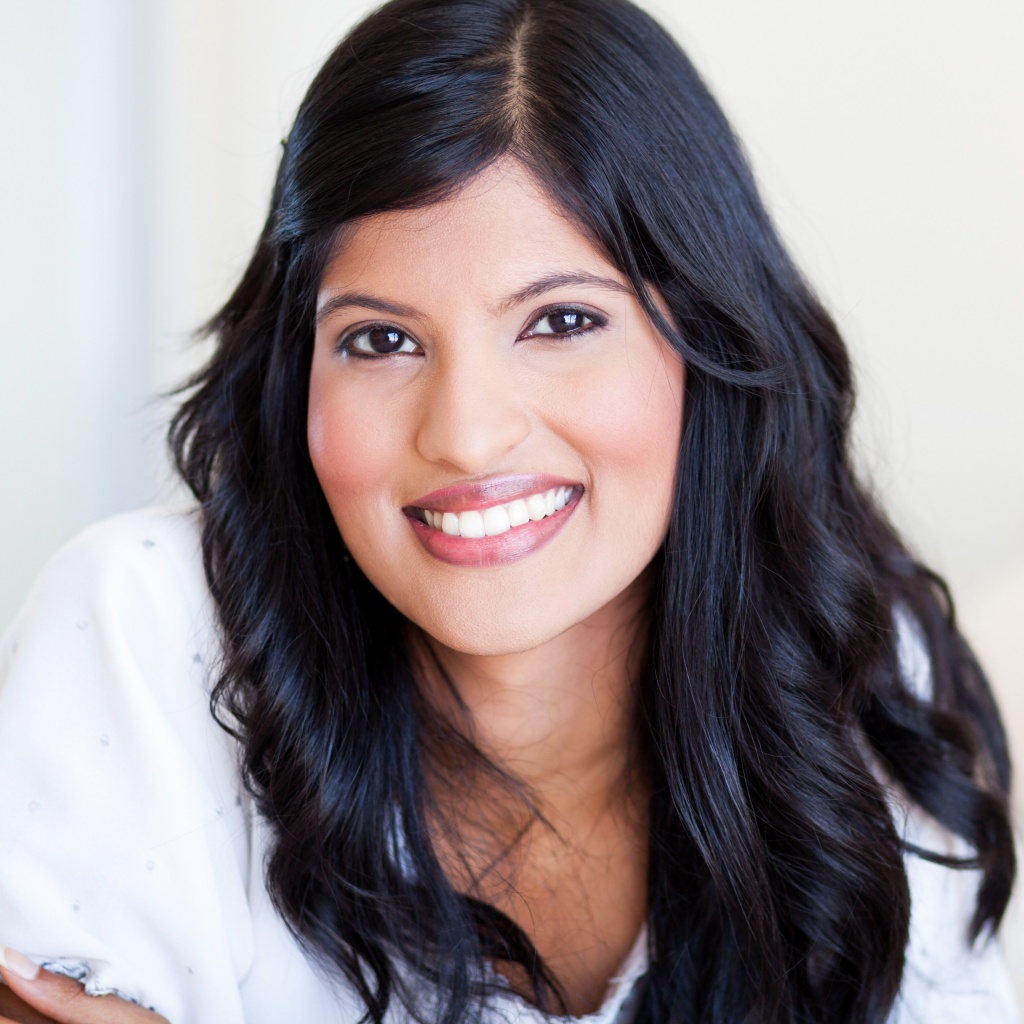 It's never too late for vaginal rejuvenation. Women should not have to feel insecure about the appearance and feel of their vagina. Yet, many women suffer in silence with embarrassing symptoms such as vaginal looseness because they accept it as part of the natural aging process.
REQUEST A FREE CONSULTATION
In addition to vaginal laxity, decreased sexual sensation with sexual intercourse can put undue strain on a woman's self-confidence with intimacy. The causes of these uncomfortable symptoms result from damage sustained during childbirth, alongside the effects of aging. Through vaginal rejuvenation surgery, women can regain a positive self-image and a better sense of intimacy.
What is Vaginal Rejuvenation?
Cherokee Women's Health serves the Atlanta Metro and offers two types of Vaginal Rejuvenation surgeries. Vaginoplasty and labiaplasty are two genital rejuvenation procedures that can improve vulvar tone, vaginal laxity, and vaginal looseness. Both vaginoplasty and labiaplasty can be performed in an hour. Recovery times vary depending on the extent of the surgery. Women may choose to have both procedures performed together, or choose the surgery that will offer them the benefits they are seeking.
Vaginoplasty
This procedure is a tightening and rejuvenation of the vagina. The purpose is to reduce the opening of the vagina and tighten the vaginal canal that may have widened after childbirth. Benefits of the procedure can lead to a more satisfying sex life. A 60-minute surgery, vaginoplasty can be performed with general or local anesthetic in a hospital setting, or in the office.
Labiaplasty
This genital rejuvenation procedure reduces the size of, or reshapes the labia minora, or labia majora. This process can help decrease the pain and discomfort of enlarged labia, or correct an irregularity of the labia. It improves the aesthetics and appearance of the external tissues and produces optimal vulvar tone. Labiaplasty also takes approximately 60 minutes to perform. Sedative options include general or local anesthesia.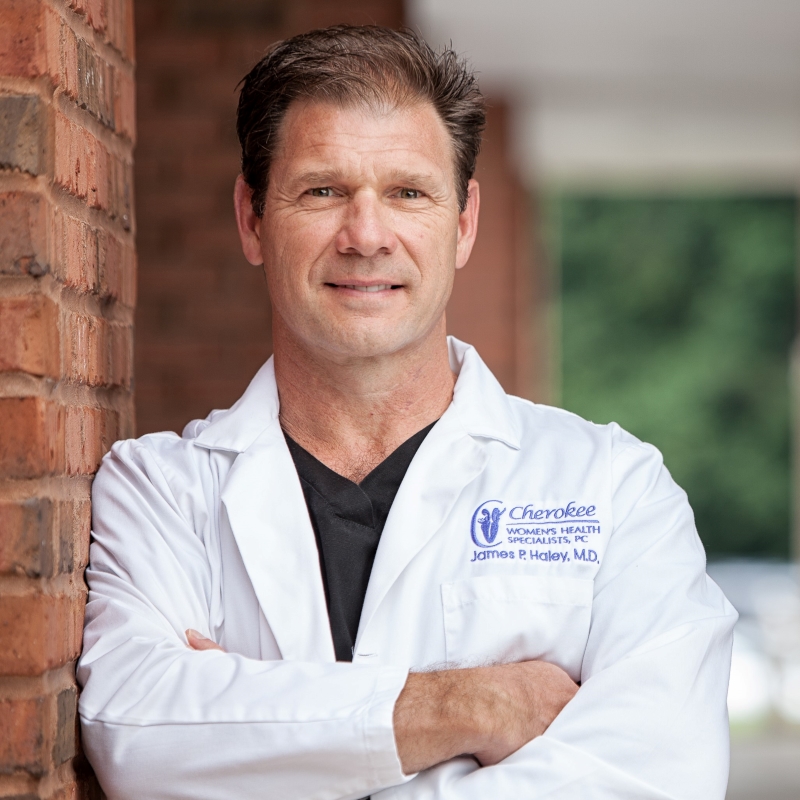 Nationally Renowned Vaginal Rejuvenation Experts
Women travel from all over the world to seek the skill of our highly trained surgeons.
Because vaginoplasty and labiaplasty require precise skill in the highly specialized field of vaginal surgery, it is important to seek out a surgeon with experience in this area. At Cherokee Women's Health, our surgeons are board-certified doctors who specialize in Female Pelvic Medicine and Reconstructive Surgery and understand a woman's needs when it comes to vaginal health and appearance. Routinely performing vaginal rejuvenation procedures, they offer expertise in the field of pelvic medicine, with years of practice in the understanding vaginal anatomy. More than a cosmetic procedure, our doctors consider all facets of pelvic medicine when performing surgery, leading to optimal results and satisfied patients.
With offices located near Atlanta, Georgia, Cherokee Women's Health is ready to answer all your questions about vaginal rejuvenation. Take the next step and call 770.721.6060 to make an appointment to discuss surgical options. Restore feeling, function, appearance and find yourself more confident about your body with vaginal rejuvenation.