What Happens to Your Vagina After You Have a Baby
Dr. Litrel discusses what happens to your vagina after giving birth and explains pelvic organ prolapse.
---
Watch more Urogynecology videos below.

Subscribe to our channel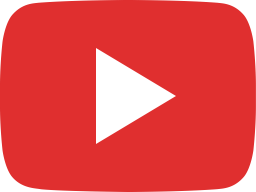 Robin's VR Journey – Thanks to Dr. Litrel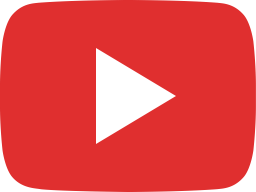 Incontinence After Giving Birth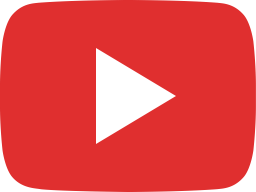 Pelvic Organ Prolapse With Dr. Litrel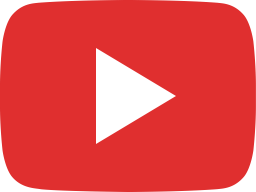 Pelvic Prolapse Non-Surgical Treatments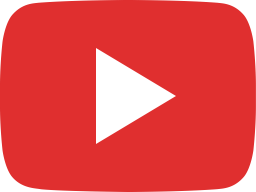 Pelvic Organ Prolapse – What are the Stages?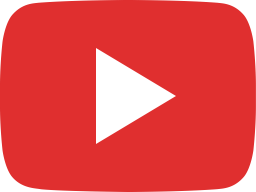 Before and After Vaginoplasty and Labiaplasty Surgery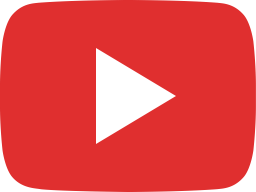 Urinary Incontinence After Childbirth with Dr. Gandhi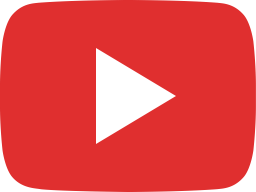 Protecting Your Health With Telemedicine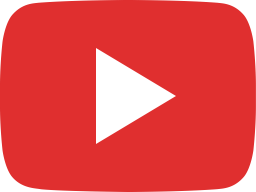 Cystoscopy: Taking a Look Inside the Bladder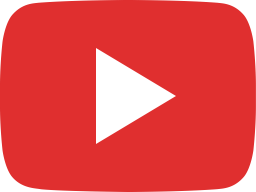 What Happens to Your Vagina After You Have a Baby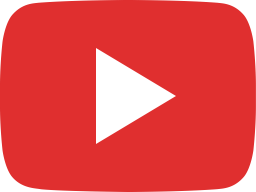 Using Slings To Help Cure Urinary Incontinence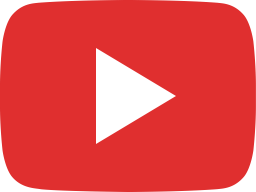 How to Keep Your Pelvic Floor From Falling with Dr. Gandhi