Flu Vaccine for Pregnant Women: A Pregnancy "Do"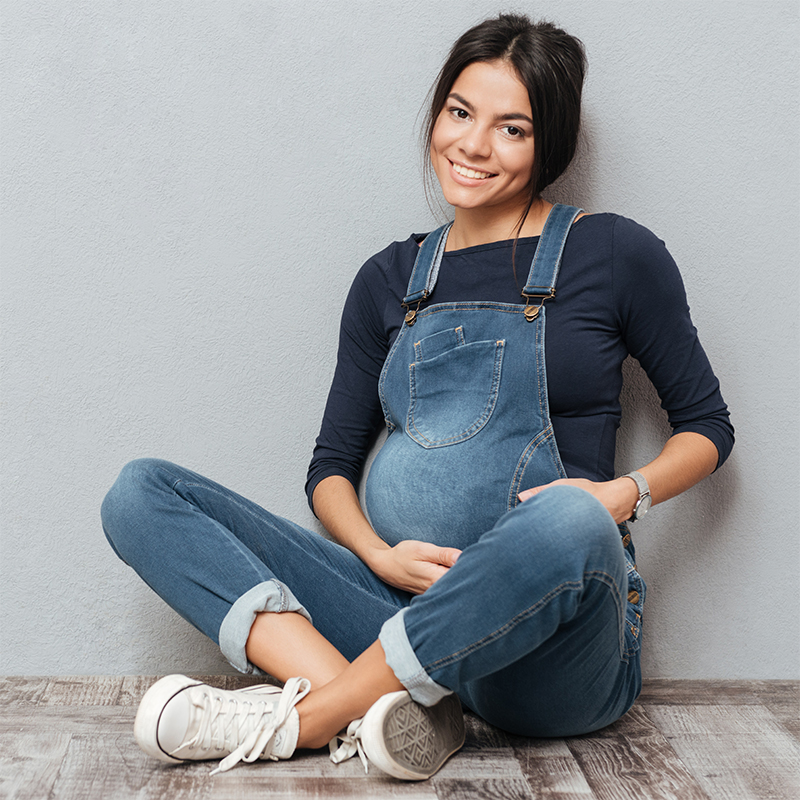 For pregnant women, the symptoms of severe aches and pains, high fever, and inability to keep food down due to the flu virus is not an ideal combination with the already exhaustive symptoms of pregnancy. This is why it's so important for pregnant women to get vaccinated for influenza. The flu vaccine is safe during pregnancy and protects both mother and the baby from the flu and its possible consequences.
Pregnant women are at a higher risk of complications from the flu because pregnancy affects their respiratory and immune systems. Pregnant women have a higher chance of being hospitalized with the flu and infections relating to influenza, which can increase their risk of preterm labor and delivery. Health complications from influenza, such as pneumonia, are very serious and can even be deadly.
The Good News
According to pregnancy experts March of Dimes, it's not too late to get a flu shot. The flu season typically runs from late October through early March, and many insurance plans cover the vaccinations. Conducting a quick online search for locations in your neighborhood that offer the vaccine should allow you some options, as many pharmacies and grocery stores offer the vaccine as well.
The CDC and FDA are monitoring the safety of seasonal influenza and other vaccines licensed for use in the United States in cooperation with state and local health departments, physicians and other partners. Monitoring the safety of the seasonal flu vaccine in pregnant women is part of this effort.
Extra Protection From the Flu
Of course, it never hurts to be more cautious during pregnancy when it comes to guarding yourself from the flu and other viruses. Limit contact with others who are sick and wash your hands with soap and water before and after touching others. Make sure not to share dishes, glasses or utensils with anyone to limit exposure to germs. If you do get sick, cough or sneeze into a tissue or an arm, and avoid touching your eyes, nose and mouth. Practicing healthy habits like getting plenty of sleep, exercise and a healthy diet can also aid in keeping you healthy throughout the flu season.
If you have questions or concerns about the flu vaccine during pregnancy, don't hesitate to ask your physician or advanced practice provider questions during your next appointment.