Vaginal Rejuvenation Education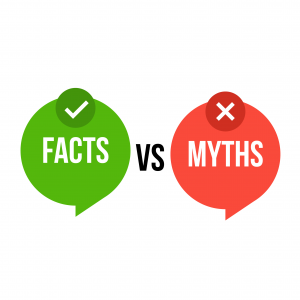 There are many myths surrounding vaginoplasties and labiaplasties. Here, we debunk those myths and give you factual information so you ...
Read More

For many women, their bodies post-childbirth are something they feel they have to "deal with." Skin is sagging, they may ...

Double board-certified OB/GYN Dr. Michael Litrel of Cherokee Women's Health Specialists is an expert surgeon, performing Vaginal Rejuvenation and reconstructive ...