Coronavirus Updates
Coronavirus Preventative Measures Update
At Cherokee Women's Health Specialists, it is our utmost responsibility and priority to keep our patients and staff healthy and safe.
Due to the recent outbreak of COVID-19 (Coronavirus), we are closely monitoring the situation and following the guidance of the US Centers for Disease Control and Prevention (CDC) and the Georgia Department of Public Health.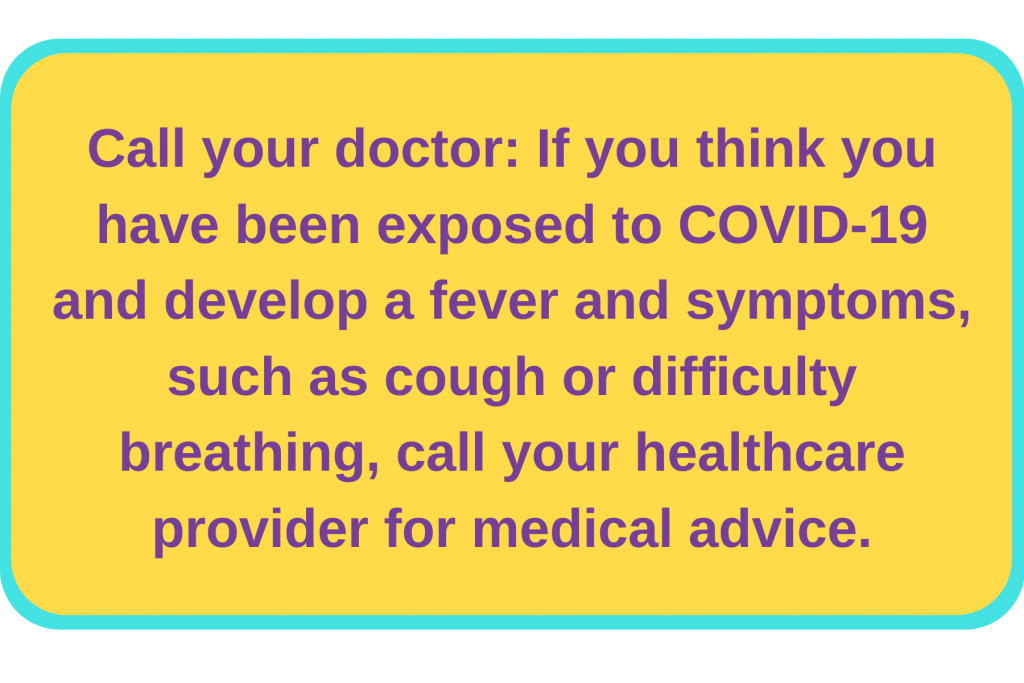 Please call before going to a doctor's office, emergency room, or urgent care center and tell them about your recent travel and your symptoms.
Measures to Keep You Safe
All of our exam rooms are cleaned vigorously with disinfectants after each patient. Other areas are also being cleaned continuously with medical grade disinfectants. Our staff is staying diligent with frequent hand washing, as this is one of the most important steps in infection control and prevention.
When to Reschedule Your Appointment
Please stay home and reschedule your appointment if have had contact with someone who is suspected to have Coronavirus, if you have recently traveled to areas where there are ongoing outbreaks of Coronavirus or experience any of the following symptoms, which may appear 2-14 days after exposure.
Not feeling well
Fever
Cough
Shortness of breath.
Risk Factors
Additionally, if any of the following risk factors apply to you, we strongly encourage you to seek appropriate medical care and reschedule your appointment with us.
Are experiencing any flu-like symptoms
Are immuno-compromised (have a comprised or low immune system)
Are very elderly
Have respiratory issues
Have any other risk factors.
While the overall risk of COVID-19 to the general public remains low, elderly people and individuals with chronic medical conditions may have increased risk for COVID-19.
How to Protect Yourself
The best prevention measures for any respiratory virus, including Coronavirus, are:
Wash your hands often with soap and water for at least 20 seconds.
Make sure your family members wash their hands frequently.
Avoid touching your eyes, nose and mouth with unwashed hands.
Avoid close contact with people who are sick.
Cover your cough or sneeze with a tissue, then throw the tissue in the trash.
Clean and disinfect frequently touched objects and surfaces.
Do not shake hands.
Call Us With Questions
Please feel free to call and speak to us at 770.720.7733 if you have any questions regarding this matter. Thank you for your patience and trust during these challenging circumstances.