The O-Shot's Impact on Incontinence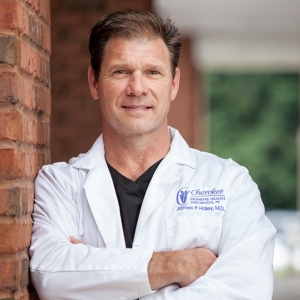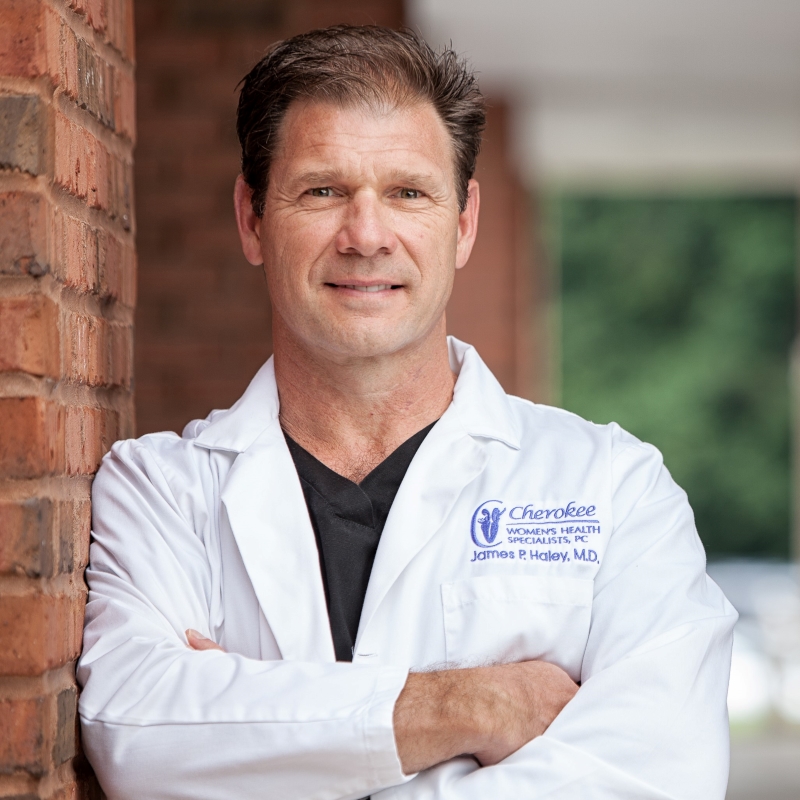 Hi, I'm Dr. Jim Haley. I want to talk about the O-Shot procedure and, more specifically, its impact on incontinence. We have been really amazed and pleased with the results that we're seeing for incontinence.
Watch Dr. Haley's accompanying video.
This is a procedure that doesn't take long, only about 30 minutes here in the office. It involves drawing your own blood and separating the red blood cells from the serum that has platelets in it. Then, we re-inject this into a certain area just below where urine comes out, just below that urethra. So, it's an easy, painless procedure.
Reviews From O-Shot Patients
Over time, we've followed up with some of our patients to see what results they are experiencing. I have examples of four different responses that patients have given to us, and I'll go ahead and read them to let you know what we're seeing.
'Within 24 hours after my O-Shot, I went from having to change underwear three times a day and going to the bathroom 20 times a day to total normalcy.'

– Patient #1
'The O-Shot was so helpful. I used to leak every time I sneezed or coughed, and now I never have to worry about that. I am so pleased with my results.'

– Patient #2
'I have gotten 100% of the results I was looking for. In fact, I have had no leaks.'

– Patient #3
'I got the O-Shot to help with my leaky bladder. I am so thrilled with the results. Thank you.'

– Patient #4
We Can Help
If incontinence is a problem for you like it is for many women, feel free to come in and we can discuss this further. Or, if you decide that you really want to have that done, you can certainly call and make that appointment. We'll be happy to help you!
Call us today at 770.720.7733 or request an appointment online.