Incontinence After Giving Birth
Dr. Michael Litrel of Cherokee Women's Health Specialists discusses urinary incontinence after giving birth and treatment options.
Watch more Urogynecology videos below.

Subscribe to our channel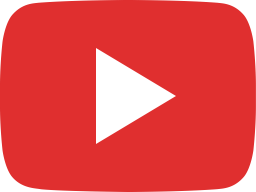 Incontinence After Giving Birth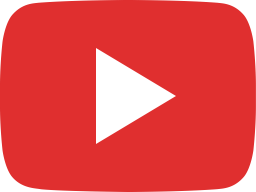 Pelvic Organ Prolapse With Dr. Litrel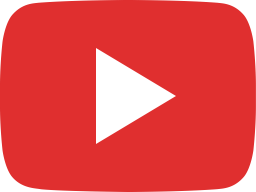 Pelvic Prolapse Non-Surgical Treatments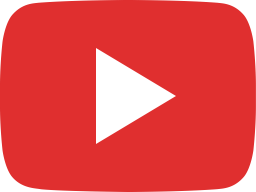 Pelvic Organ Prolapse – What are the Stages?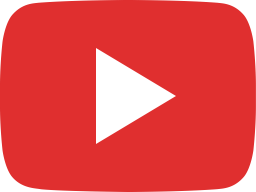 Before and After Vaginoplasty and Labiaplasty Surgery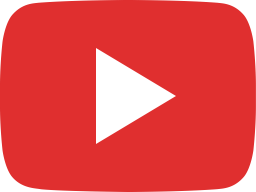 Urinary Incontinence After Childbirth with Dr. Gandhi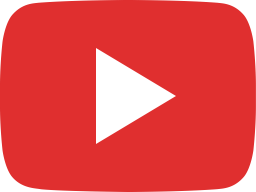 Protecting Your Health With Telemedicine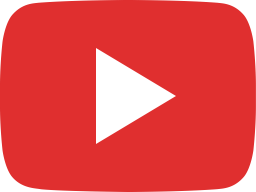 Cystoscopy: Taking a Look Inside the Bladder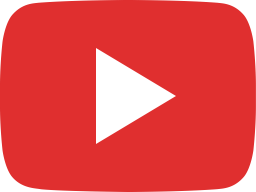 What Happens to Your Vagina After You Have a Baby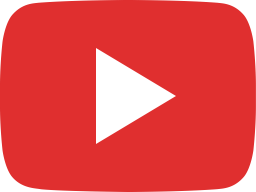 Using Slings To Help Cure Urinary Incontinence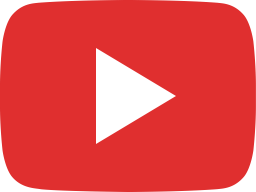 How to Keep Your Pelvic Floor From Falling with Dr. Gandhi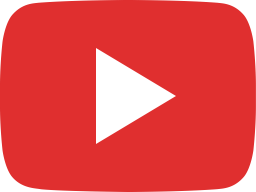 Why Does Your Vagina Feel Loose?