PCOS Symptoms, Causes and Treatments
Dr. Peahen Gandhi explains the symptoms, causes and best treatment methods for polycystic ovary syndrome.
---
Watch more GYN Problems videos below

Subscribe to our channel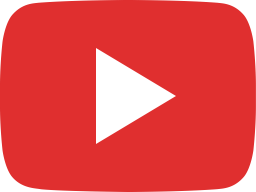 Ablation: What to Expect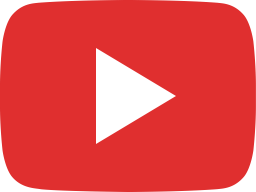 Urinary Incontinence After Childbirth with Dr. Gandhi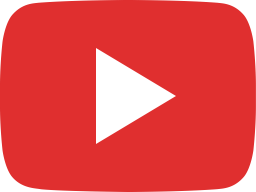 Stop Heavy and Long Periods: Dr. Haley Discusses Treatment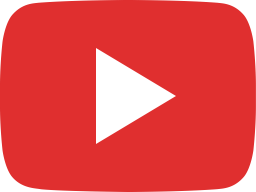 What Happens to Your Vagina After You Have a Baby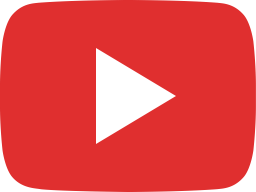 What to Expect from a Hysterectomy: Q&A with Dr. Litrel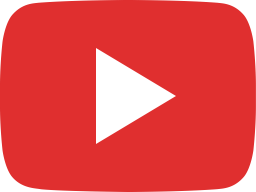 Get to Know Dr. Haley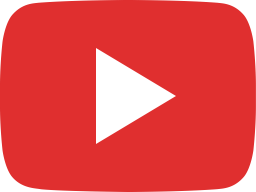 Painful Periods? Heavy Bleeding? It May be Adenomyosis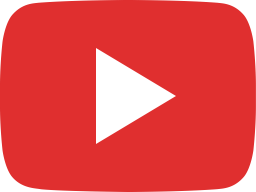 What is an Endometrial Ablation? Q&A with Dr. Litrel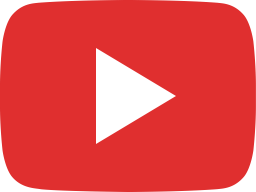 How and Why is a Hysteroscopy Done?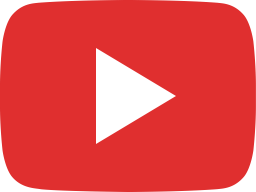 A Revolutionary Technology to Help Women: What is a Colposcopy?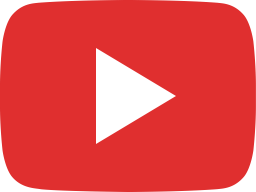 Dr. Gandhi on PCOS - Symptoms, Causes and Treatment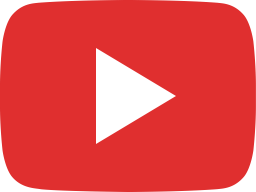 A patient's pelvic prolapse story