Pregnant? Count Your Fetal Kicks
Dr. Litrel discusses the importance of counting fetal kicks during your pregnancy.
---
Watch more OB videos below.

Subscribe to our channel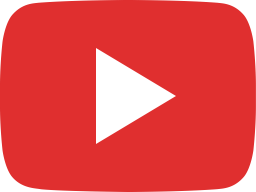 Pelvic Pain During Pregnancy Explained by Dr. Lisa McLeod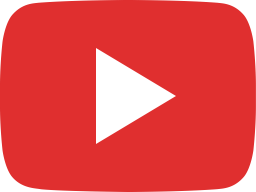 Pregnancy First Visit at Cherokee Women's Health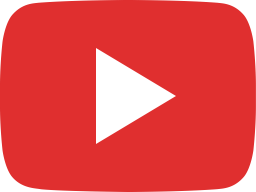 Labor & Delivery Tour of Northside Hospital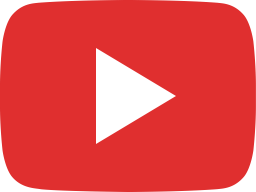 Preconception Counseling: What is it?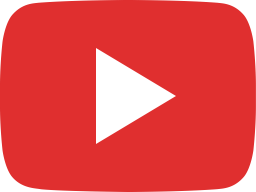 Labor and Delivery Room at Northside-Cherokee Hospital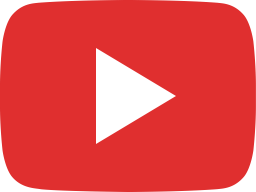 Ask the Midwife - Safe OTC Meds While Pregnant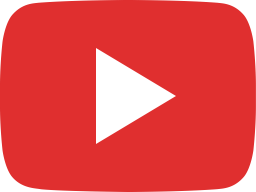 Ashley's Miscarriage Story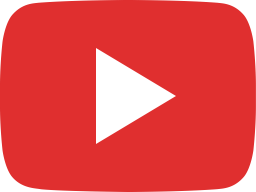 Ask the Midwife - Counting Fetal Kicks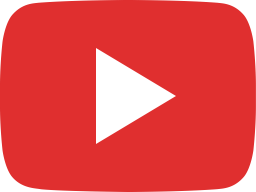 Push! It's a Girl!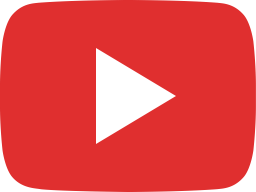 Ask the Midwife - Preterm Labor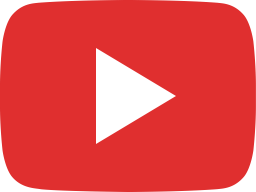 Ask the Midwife - Birth Plan?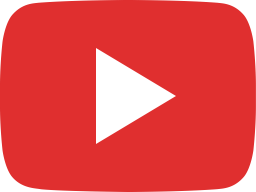 Monitoring High-Risk Pregnancy with Fetal Kick Counts