Understanding a Miscarriage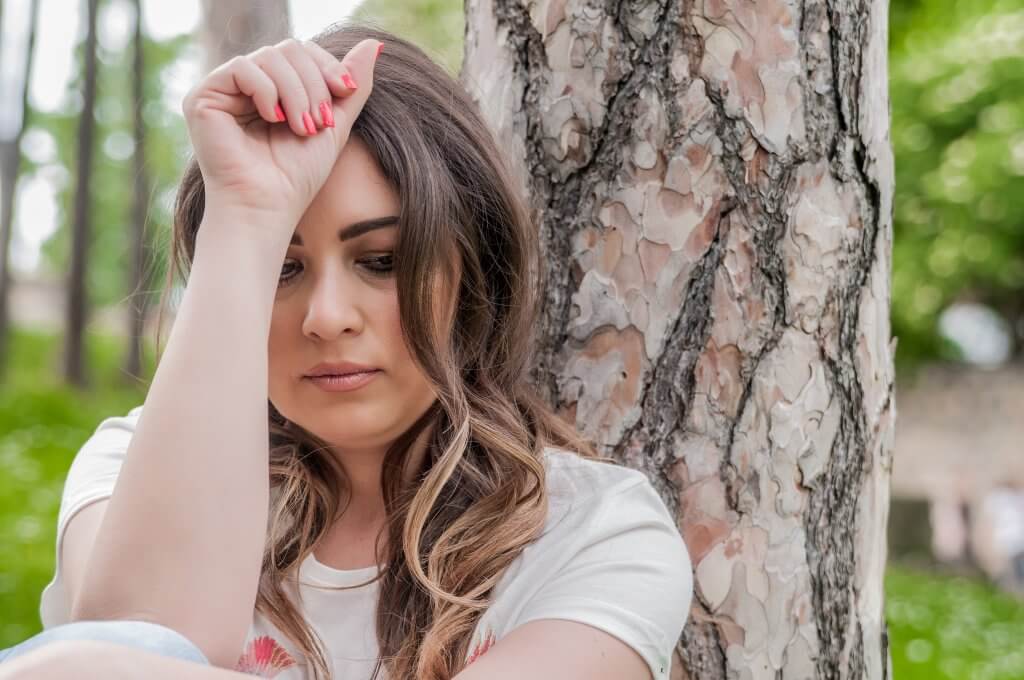 Miscarriage is a pregnancy complication that happens when a woman's pregnancy ends on its own before 20 weeks. Miscarriage is the most common type of pregnancy loss, according to the American College of Obstetricians and Gynecologists. Studies reveal that anywhere from 10-25% of all clinically recognized pregnancies will end in miscarriage. Chemical pregnancies, or when a pregnancy is lost shortly after implantation, accounts for 50-75% of all miscarriages. Often, a woman may not realize that she conceived when she experiences a chemical pregnancy, and may think that it's her expected period instead.
What You May Not Know About Miscarriage
There are several things to know about miscarriage and miscarriage rates, according to an article recently published on Health.com called 11 Things You Didn't Know About Miscarriage. These include, but are not limited to:
Age increases likelihood to miscarry. As women get older, the chances of genetic abnormalities increase due to an increasing lack of healthy eggs.
Being overweight or underweight can increase your risk of miscarriage.
Smoking is a known risk factor linked to miscarriage. Alcohol and drug use can also increase your risk.
Sex doesn't cause miscarriage. Neither does moderate exercise or continuing to work.
One miscarriage does not mean that you will have more. Women who have miscarried have gone on to have one or more children. Your doctor will not look for signs for concern unless you have had two or more.
Symptoms of Miscarriage
Spotting is fairly common during early pregnancy, but shouldn't be overlooked and you should always follow-up with your OB/GYN. Symptoms of miscarriage include:
Bleeding that progresses from mild to severe
Back pain
Heavy cramping
Abdominal pain
Fever
Weakness
If you or someone close to you has suffered from a miscarriage, take the time to grieve. Women connect with a pregnancy early on, so it's normal to grieve the loss. Some women have depression or depression-like symptoms following a miscarriage, and of course, fathers may suffer the effects as well. It's important to keep the lines of communication open with family and friends.
Call Cherokee Women's Health at 770.720.7733 immediately if you experience any of the above symptoms.