Pregnancy Tests
Get a physician-quality pregnancy test delivered to your home and a phone consultation.
If you think you may be pregnant, simply call us and we'll send you a physician-quality pregnancy test right to your home. We'll also provide you with a phone consultation to answer any questions you may have and to help guide you during these challenging times. The cost for this service is $20.20.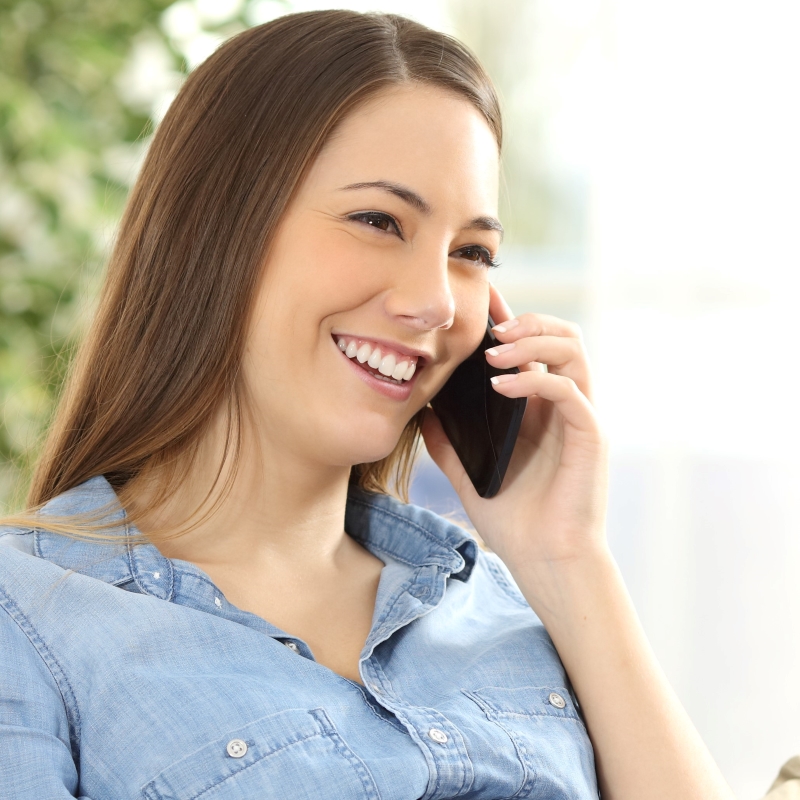 TO ORDER:
Simply call us at 770.720.7733.
It's Just Another Way We're Keeping You Safe
Since pregnant women are slightly more vulnerable to infections, staying home is often the safest course of action. That's why we're offering this special service to patients who suspect they may be pregnant. It's just another way we're working to keep you healthy.
Staying Safe at Our Clinics
We have also have the strictest protocols in place at both our Canton and Woodstock locations, including but not limited to:
Our offices are sanitized hourly
All of our staff wear gloves and masks
We have tested all of our staff
We have very strict screening
We diligently follow social distancing protocols.
Here at Cherokee Women's Health, your health is our #1 priority. Together, we'll get through this.