Pregnancy and Coronavirus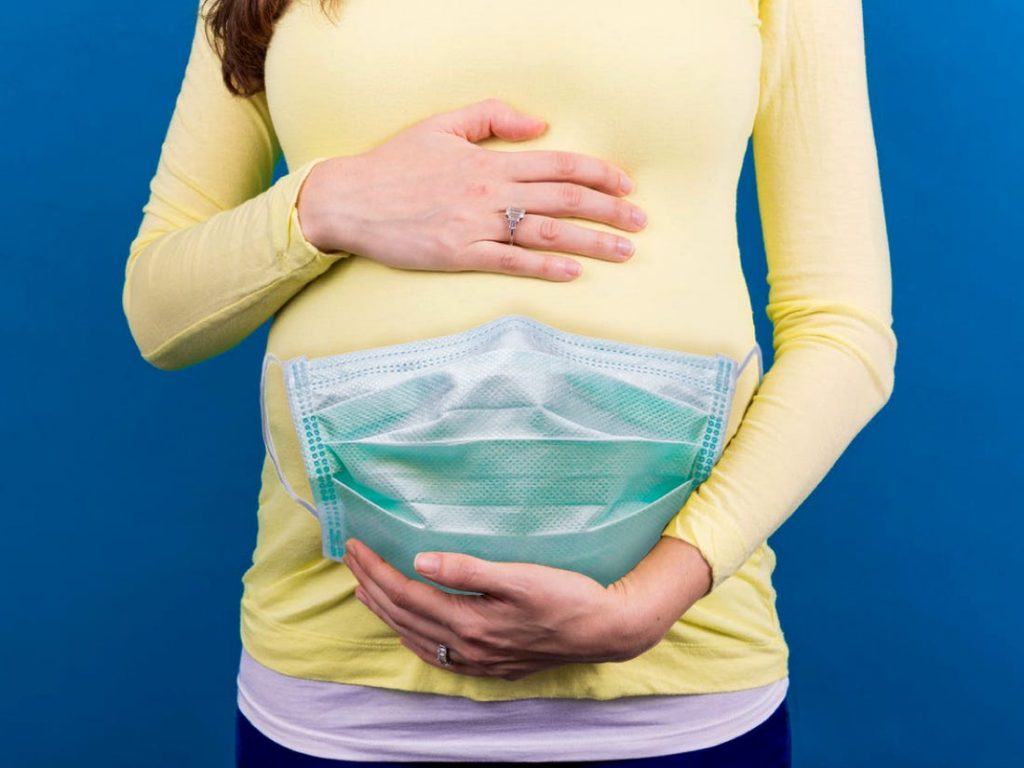 Pregnancy and Coronavirus – Your health and the health of your baby is our #1 priority here at Cherokee Women's Health.
According to the CDC, it's unknown if pregnant women have a greater chance of getting sick from the Coronavirus, or COVID-19, than the general public. It's also unknown whether pregnant women are more likely to have serious illness as a result. It's important for pregnant women to protect themselves.
CLICK THE YELLOW BUTTON BELOW for more information on Coronavirus in pregnancy.