Make an Appointment

New Patients
We ask that you call during office hours, 770.720.7733 for the Canton or Woodstock office.
We look forward to meeting you!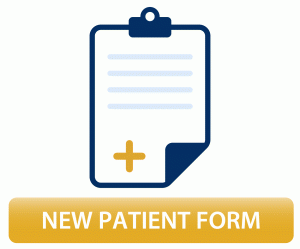 Established Patients
We're thrilled to offer you the convenience of our 24-hour online access through the patient portal.
Request an appointment when it's most convenient for you!
If you have not received an invitation to register with the new patient portal, please contact the office at 770.720.7733.