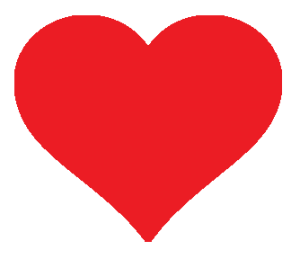 Did you know heart disease is the No. 1 killer of women, causing 1 in 3 deaths each year? That's approximately one woman every minute so it's important to know the symptoms and how you can take control of your risk factors.
Following are the most common heart attack symptoms in women:
Shortness of breath
Uncomfortable pressure, squeezing, fullness or pain in the center of your chest.
Nausea, vomiting, cold sweat or lightheadedness
Pain or discomfort in any of the following: jaw, neck, stomach, arms (one or both).